T.R. McKenzie
1910 Hawks Ridge Dr #322
Verona, WI 53593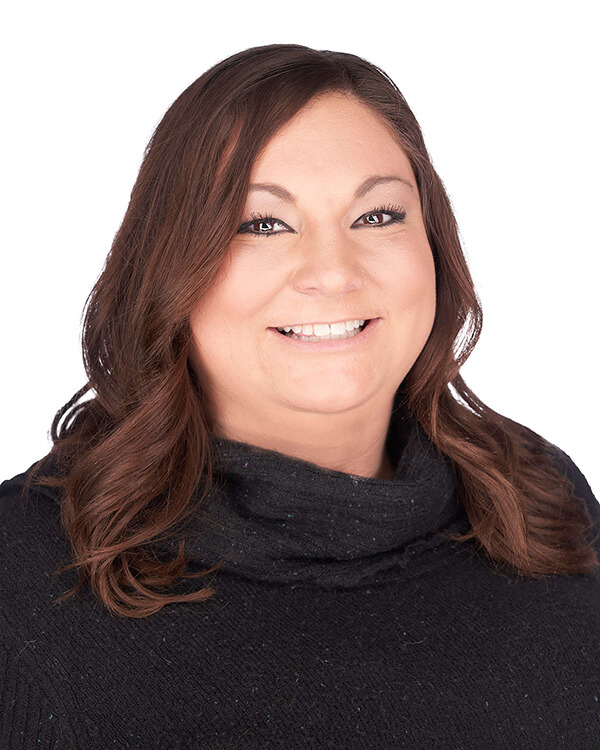 Jessie is originally from Baraboo, Wisconsin and has lived in Madison since 2007. She started her Real Estate career as a leasing consultant for a local company, working her way up to a management position. From there, she obtained her Real Estate license, quickly realizing it was her passion. Since joining the T.R. McKenzie team in 2011, she has really enjoyed her roles as a Property Manager and Realtor®.
Jessie's free time involves cheering on her daughter Hanna at one of her many sporting events.
"There is nothing more fulfilling than helping people progress from getting pre-approved to receiving the keys to their dream home! I truly love getting to know people and helping them on their journey of home buying. It's the most satisfying job I have ever had and can't imagine doing anything else."
"Jessie at T.R. McKenzie was super helpful through my home buying process. She tackled all tasks professionally and timely. Being a first time home-buyer, everyone warned me that it was a frustrating process. With Jessie, it was seamless, no frustration or wires. She was always transparent and straight to the point, personal and fun. I highly recommend Jessie to anyone that's considering buying a permanent residence ."
– Jordan
"Jessie at T.R. McKenzie was so fun to work with. She was very knowledgeable about the market, making offers, and the entire home buying process. She was open to show me any house I was interested in, and was able to take notes of things I liked and didn't like to guide me in the right direction. She was very responsive to email and text, and truly made my first home buying experience amazing."
– Kelsey
"Jessie at T.R. McKenzie will go the extra mile to get you into the home you want. When you work with her, you will see that her main concern is that you are happy with your home buying experience. I really enjoyed working with her and would recommend her to anyone who asks."
– Jordan