T.R. McKenzie
1910 Hawks Ridge Dr #322
Verona, WI 53593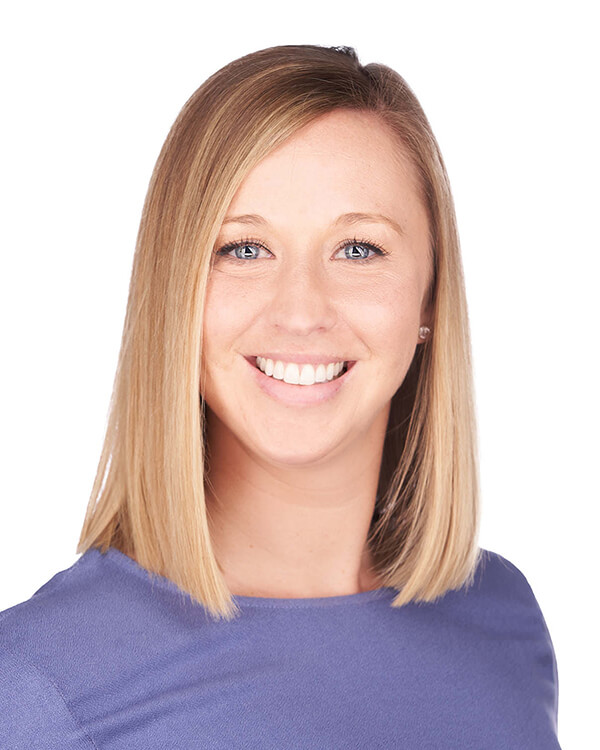 Ellen Meier is a 2011 graduate from the University of Wisconsin – Madison, School of Business, where she double majored in Real Estate and Urban Land Economics and Marketing.
After graduating in 2011, Ellen immediately started working for T.R. McKenzie as a Property Manager. In 2014, she switched focus as she began working in Accounts Receivable. It was that same year that she earned her Real Estate License.
"Buying a home can be one of the largest decisions of a persons life. Helping one through the process is so rewarding, and joining in on their excitement is just as fulfilling."
"Ellen at T.R. McKenzie Realtors helped us find the perfect home after a very long search process. Looking during a competitive market was stressful, but she helped us be confident in our offers and know what questions to ask. Ellen was calm and created a no-pressure home buying experience fo us. I would definitely work with Ellen at T.R. McKenzie again."
– John A.