T.R. McKenzie is more than a real estate brokerage. We are a small, family-owned company that began developing land and rental properties in 2003. We organically grew into real estate when we saw a need for our renters to transition into home ownership. Starting with a few buyers agents, we are now a team of nine licensed Realtors®. Harnessing our unique experience with development, construction, and multi-family property management, our team knows how to guide buyers and sellers through a plethora of real estate transactions.
Madison Real Estate Company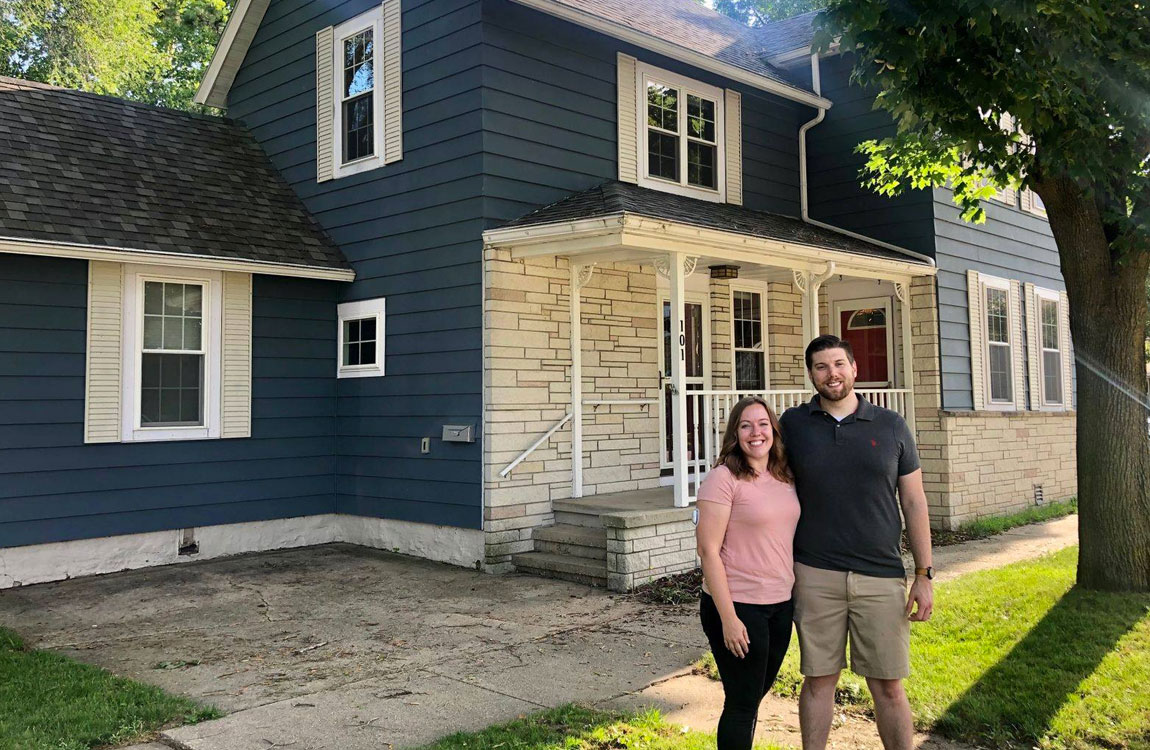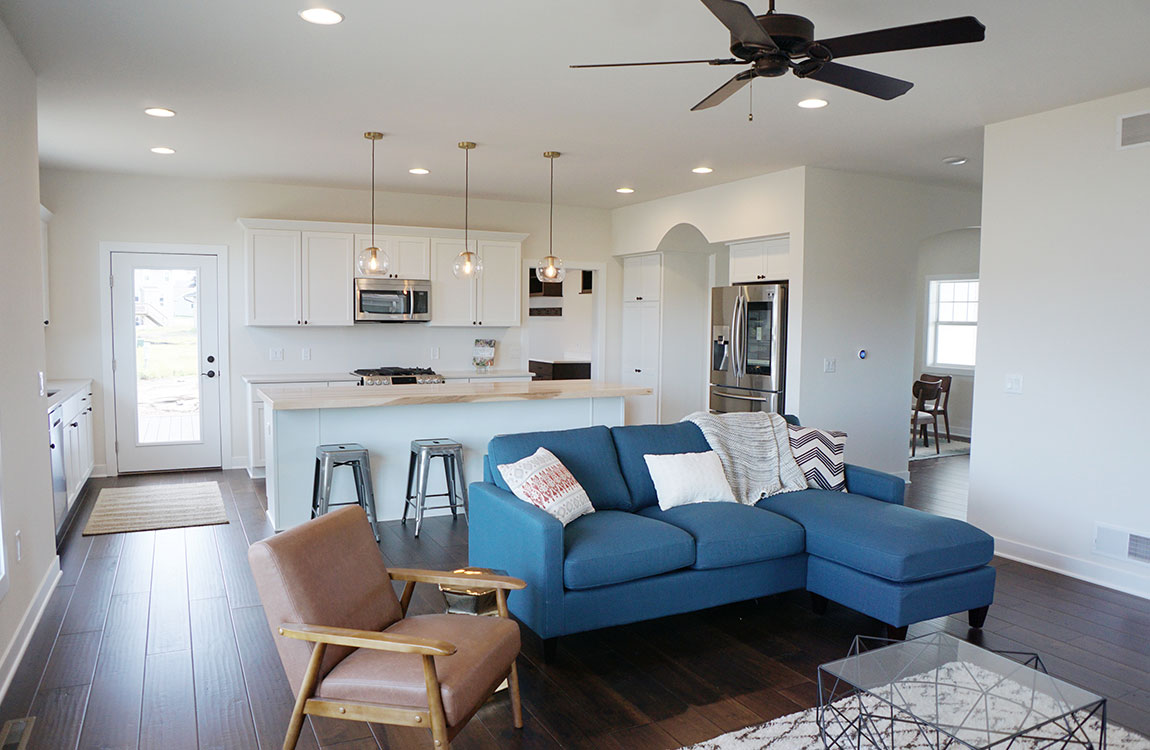 Our Realtors® work closely with clients to find the vacant lot or the home of their dreams. Our team is currently selling single family homes, condos, and ready-to-build vacant land. Check out our featured properties here.
If you live in the Madison area, you may have heard of T.R. McKenzie Apartments. We developed the TRM Home Buyer Program to help residents at our apartments transition into home ownership. Timing purchasing a home around when your lease ends can be difficult and expensive. If you rent at one of our properties for at least six month and decide to work with one of our Realtors®, you will be released from your lease when you purchase you home (some exclusions apply).
"Ellen at T.R. McKenzie Realtors helped us find the perfect home after a very long search process. Looking during a competitive market was stressful, but she helped us be confident in our offers and knew what questions to ask. Ellen was calm and treated a no-pressure home buying experience for us. I would definitely work with Ellen at T.R. McKenzie again."
– Jennifer D.
"We were so lucky to have T.R. McKenzie as our Realtor. They walked us through every step of the home buying process and answered all of our questions without making us feel dumb. They listened to our "wish list" and helped us find a home that worked for our family. T.R. McKenzie felt like our partner which made things less overwhelming. If you want a Realtor you can trust, we recommend T.R. McKenzie."
– Megan and Josh
"Jessie at T.R. McKenzie was so fun to work with. She was very knowledgeable about the market, making offers, and the entire home buying process. She was open to show me any house I was interested in, and was able to take notes of things I liked and didn't like to guide me in the right direction. She was very responsive to email and text, and truly made my first home buying experience amazing."
– Kelsey
"Lou made our first home buying experience enjoyable! He was super respectful, wonderful to work with, and friendly. He answered all of the crazy questions we had and definitely made out home buying experience run smoothly. He did an amazing job communicating with us and finding our area, home! If you are looking to buy a home, contact Lou!"
– Macey F.
"Jessie at T.R. McKenzie was super helpful through my home buying process. She tackled all tasks professionally and timely. Being a first time home-buyer, everyone warned me that it was a frustrating process. With Jessie, it was seamless, no frustration or wires. She was always transparent and straight to the point, personal and fun. I highly recommend Jessie to anyone that's considering buying a permanent residence ."
– Jordan
"T.R. McKenzie was great to work with as first time home buyers. They were knowledgeable and offered helpful advice and tips to consider as we looked at various homes. When we finally found one we wanted to put an offer in on, they helped us keep the process moving quickly and kept us on track."
– Elizabeth and Tyler
"Lou was a great resource to us when buying our first home. There were a few curveballs thrown our way from start to finish but Lou's patient demeanor and quick response times always made me feel like we were exactly where we should be. I highly recommend him and will definitely work with him again in the future if the need arises."
– Jennifer D.
"The Home Buyer Program is phenomenal. Without the stress of worrying about a lease end date, we were able to take our time and find the perfect home. The real estate team was fantastical helped guide us through the entire process, spending long evenings and weekend hours looking at homes and helping us with the paperwork. They were extremely patient and it was clear how much they cared about us finding the perfect home."
– Elizabeth and Tyler
"Jessie at T.R. McKenzie will go the extra mile to get you into the home you want. When you work with her, you will see that her main concern is that you are happy with your home buying experience. I really enjoyed working with her and would recommend her to anyone who asks."
– Jordan
We know that you have many choices when picking a Realtor® in Madison, Wisconsin. Learn what makes us different and why picking a Realtor can save you time and money in the long run.
7 local Realtors® with experience helping clients in Dane County, Wisconsin
Multilingual Realtors® fluent in Spanish, Hindi, Telugu, and Kannada
Exclusive programs through our rental team to ease the transition from renting to buying