Is now the right time for you to sell? The simple answer is that it depends on you and your personal situation.
The market is constantly changing. Learn what your home is really worth based on condition, school district, and neighborhood comps. We don't run your information through an algorithm, we give you a real-time and honest price opinion based on our experience in the local market-no obligation, no cost.
Madison Real Estate Company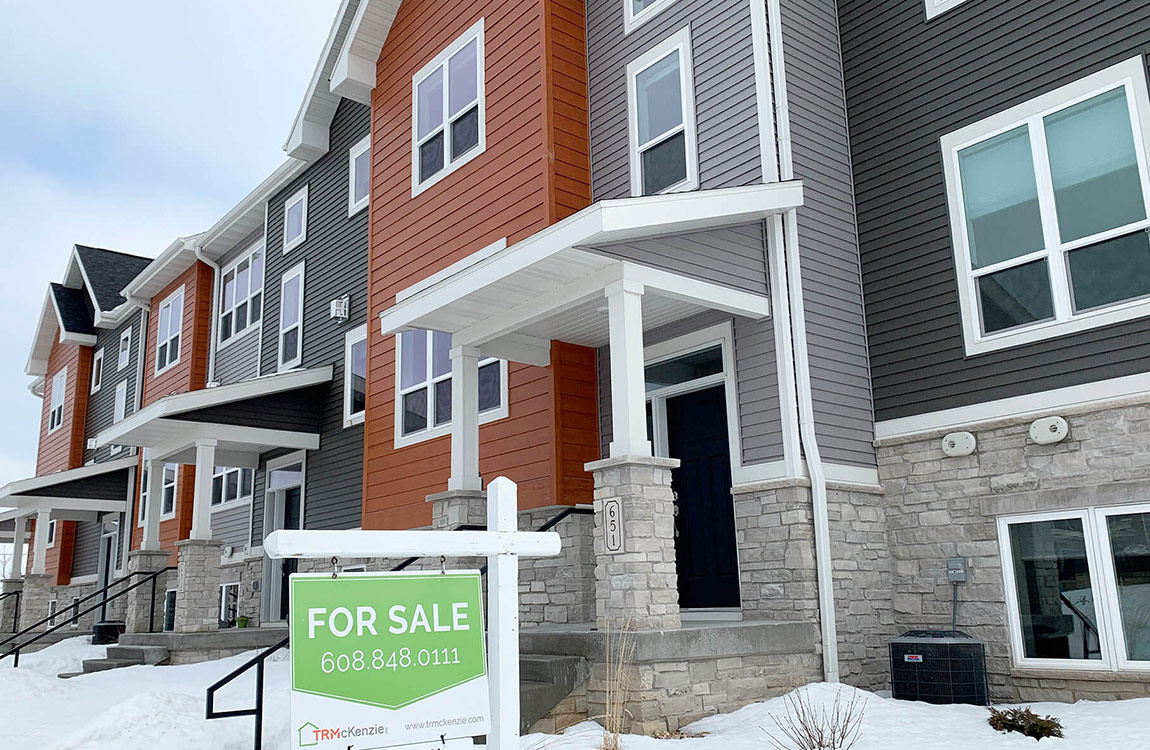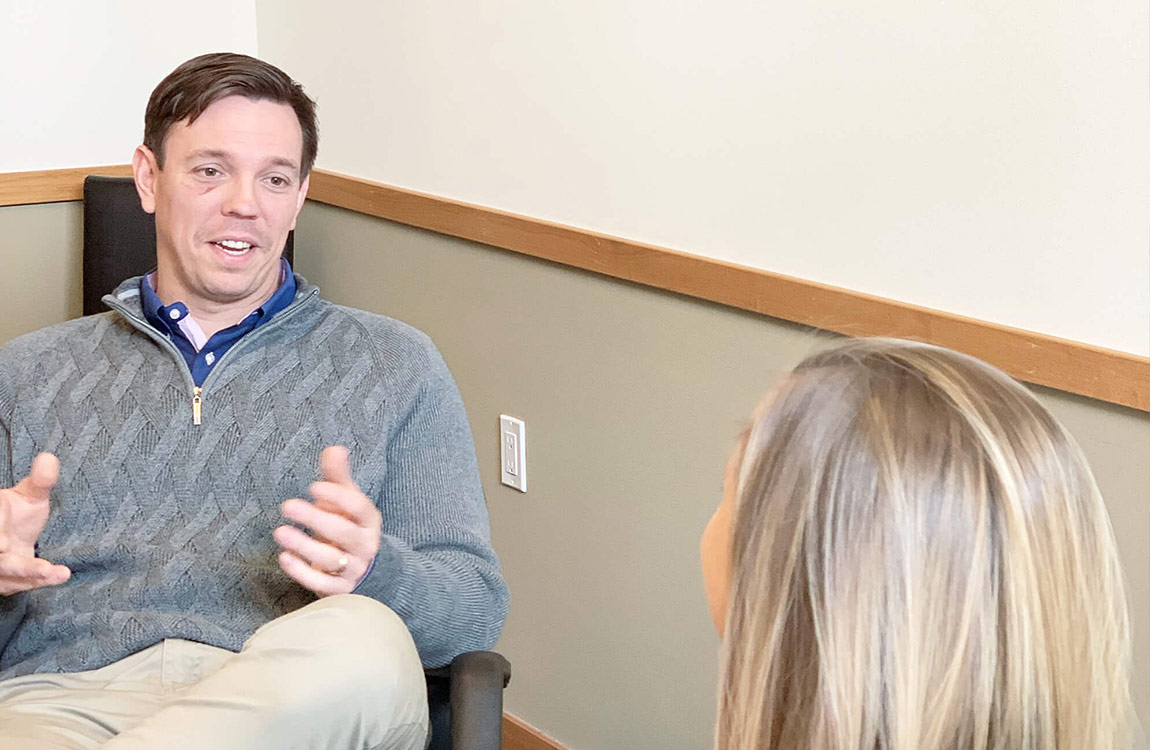 Why Sell With a Realtor®?
Did you know that third party websites like Zillow, Truila, and RedFin use algorithms and automated processes to create estimated home values? While they are fun to browse on, they can be misleading when you are looking to buy or sell. Using a local Realtor® can not only give you accurate information you need when setting the best possible listing price, they can develop a custom selling strategy to help you get the value you want or sell by the date you need.
Seeing the success of the home buyer program, we realized it isn't only renters who have a hard time lining up closing dates on transactions. One of the hardest parts of moving from one home to another is coordinating the dates. We launched the short term lease program to give buyers and sellers a temporary place to stay at one of our Madison area apartments if they use our Realtors to sell their existing home and purchase a new home. The short term lease program has also helped clients remove their home sale contingency when developing their offer.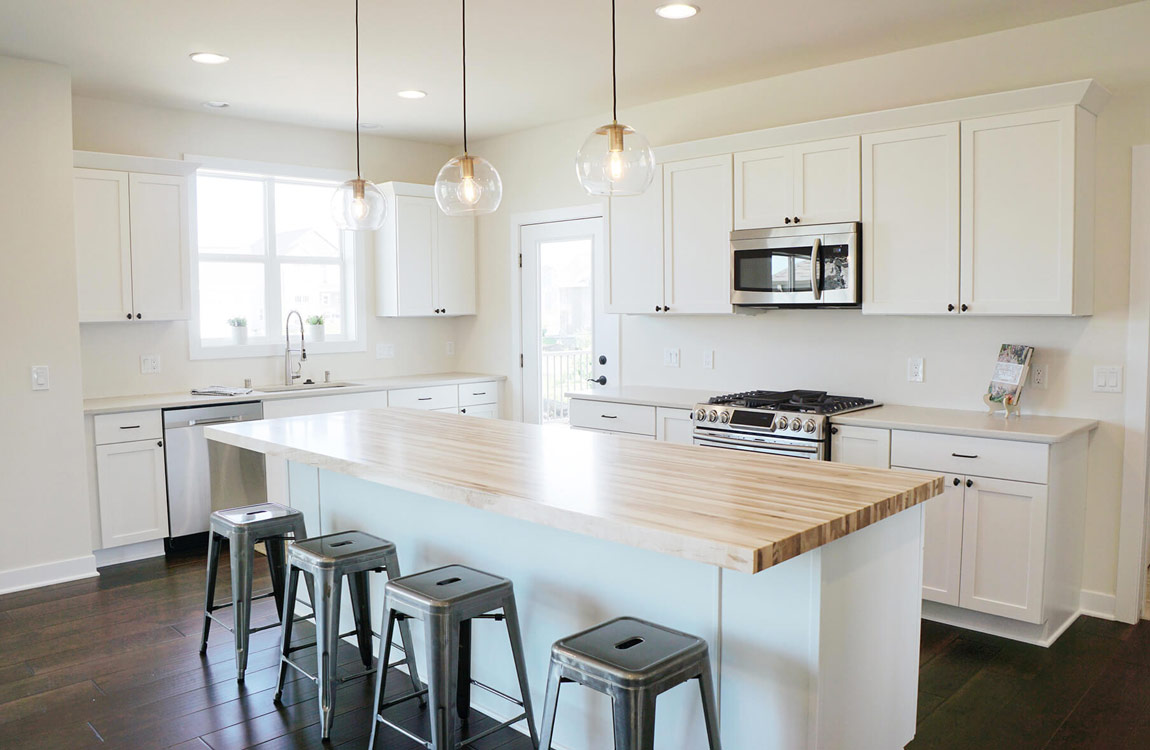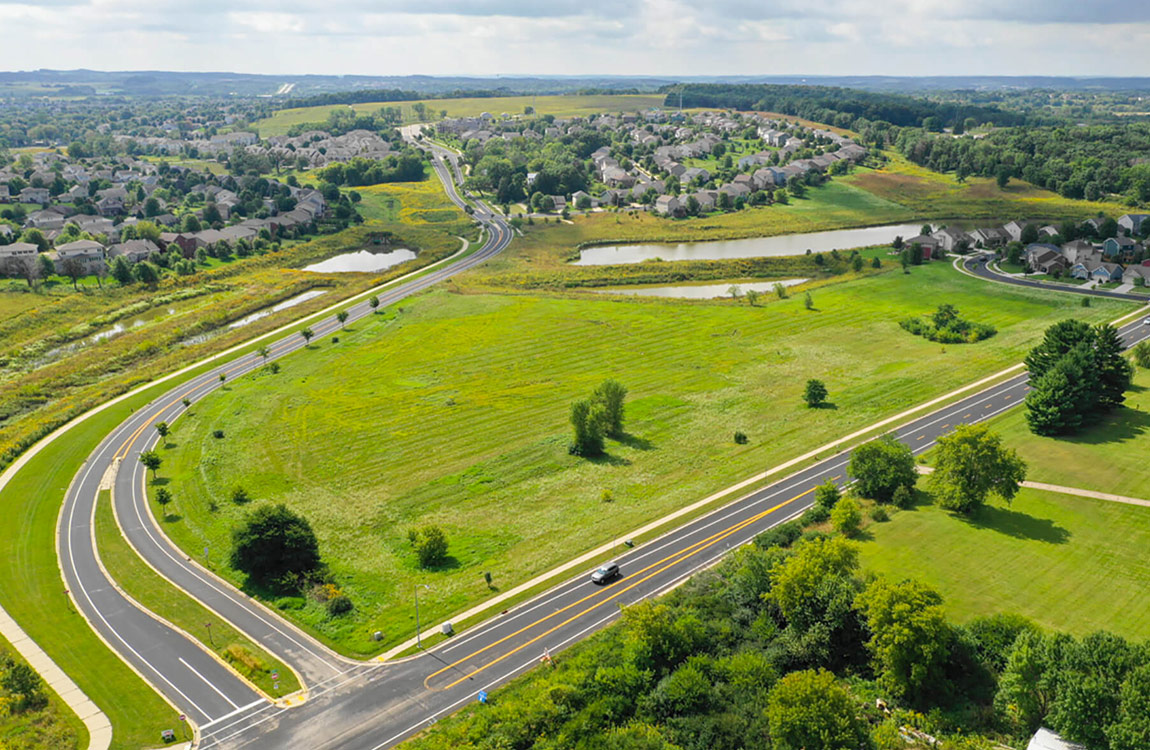 Development and New Construction
T.R. McKenzie has developed land, built custom homes, condos, and multi-family apartments, and managed several rental properties in the Madison area for over 25 years. We have a wealth of knowledge and unique experience for buyers interested in vacant land to build on or land owners looking to sell or develop.
"Ellen at T.R. McKenzie Realtors helped us find the perfect home after a very long search process. Looking during a competitive market was stressful, but she helped us be confident in our offers and knew what questions to ask. Ellen was calm and treated a no-pressure home buying experience for us. I would definitely work with Ellen at T.R. McKenzie again."
– Jennifer D.
"We were so lucky to have T.R. McKenzie as our Realtor. They walked us through every step of the home buying process and answered all of our questions without making us feel dumb. They listened to our "wish list" and helped us find a home that worked for our family. T.R. McKenzie felt like our partner which made things less overwhelming. If you want a Realtor you can trust, we recommend T.R. McKenzie."
– Megan and Josh
"Jessie at T.R. McKenzie was so fun to work with. She was very knowledgeable about the market, making offers, and the entire home buying process. She was open to show me any house I was interested in, and was able to take notes of things I liked and didn't like to guide me in the right direction. She was very responsive to email and text, and truly made my first home buying experience amazing."
– Kelsey
"Lou made our first home buying experience enjoyable! He was super respectful, wonderful to work with, and friendly. He answered all of the crazy questions we had and definitely made out home buying experience run smoothly. He did an amazing job communicating with us and finding our area, home! If you are looking to buy a home, contact Lou!"
– Macey F.
"Jessie at T.R. McKenzie was super helpful through my home buying process. She tackled all tasks professionally and timely. Being a first time home-buyer, everyone warned me that it was a frustrating process. With Jessie, it was seamless, no frustration or wires. She was always transparent and straight to the point, personal and fun. I highly recommend Jessie to anyone that's considering buying a permanent residence ."
– Jordan
"T.R. McKenzie was great to work with as first time home buyers. They were knowledgeable and offered helpful advice and tips to consider as we looked at various homes. When we finally found one we wanted to put an offer in on, they helped us keep the process moving quickly and kept us on track."
– Elizabeth and Tyler
"Lou was a great resource to us when buying our first home. There were a few curveballs thrown our way from start to finish but Lou's patient demeanor and quick response times always made me feel like we were exactly where we should be. I highly recommend him and will definitely work with him again in the future if the need arises."
– Jennifer D.
"The Home Buyer Program is phenomenal. Without the stress of worrying about a lease end date, we were able to take our time and find the perfect home. The real estate team was fantastical helped guide us through the entire process, spending long evenings and weekend hours looking at homes and helping us with the paperwork. They were extremely patient and it was clear how much they cared about us finding the perfect home."
– Elizabeth and Tyler
"Jessie at T.R. McKenzie will go the extra mile to get you into the home you want. When you work with her, you will see that her main concern is that you are happy with your home buying experience. I really enjoyed working with her and would recommend her to anyone who asks."
– Jordan
Are you ready to talk?
Schedule a 15-minute call introduction with one of our Realtors!