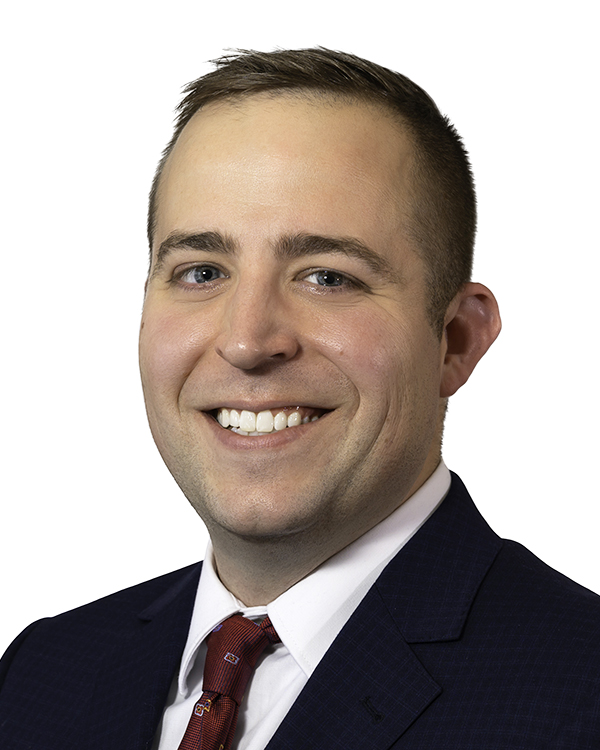 Lou has been living in the Madison area for over 12 years.  He has been working for T.R. Mckenzie for almost four years. In October 2018, he gladly embraced the opportunity to join the T.R. Mckenzie Real Estate team.
Lou enjoys spending time at his daughter Abby's countless concerts and musical theatre performances.  In his free time Lou loves to play guitar and create music. In the summer months you may see him cruising around on his motorcycle.
"I love real estate and I love working with people.  I enjoy the challenge and process of helping unique individuals meet their unique needs.  I can't think of a better place to call home than Madison."
"Lou made our first home buying experience enjoyable! He was super respectful, wonderful to work with, and friendly. He answered all of the crazy questions we had and definitely made out home buying experience run smoothly. He did an amazing job communicating with us and finding our area, home! If you are looking to buy a home, contact Lou!"
– Macey F.
"Lou was a great resource to us when buying our first home. There were a few curveballs thrown our way from start to finish but Lou's patient demeanor and quick response times always made me feel like we were exactly where we should be. I highly recommend him and will definitely work with him again in the future if the need arises."
– Jennifer D.