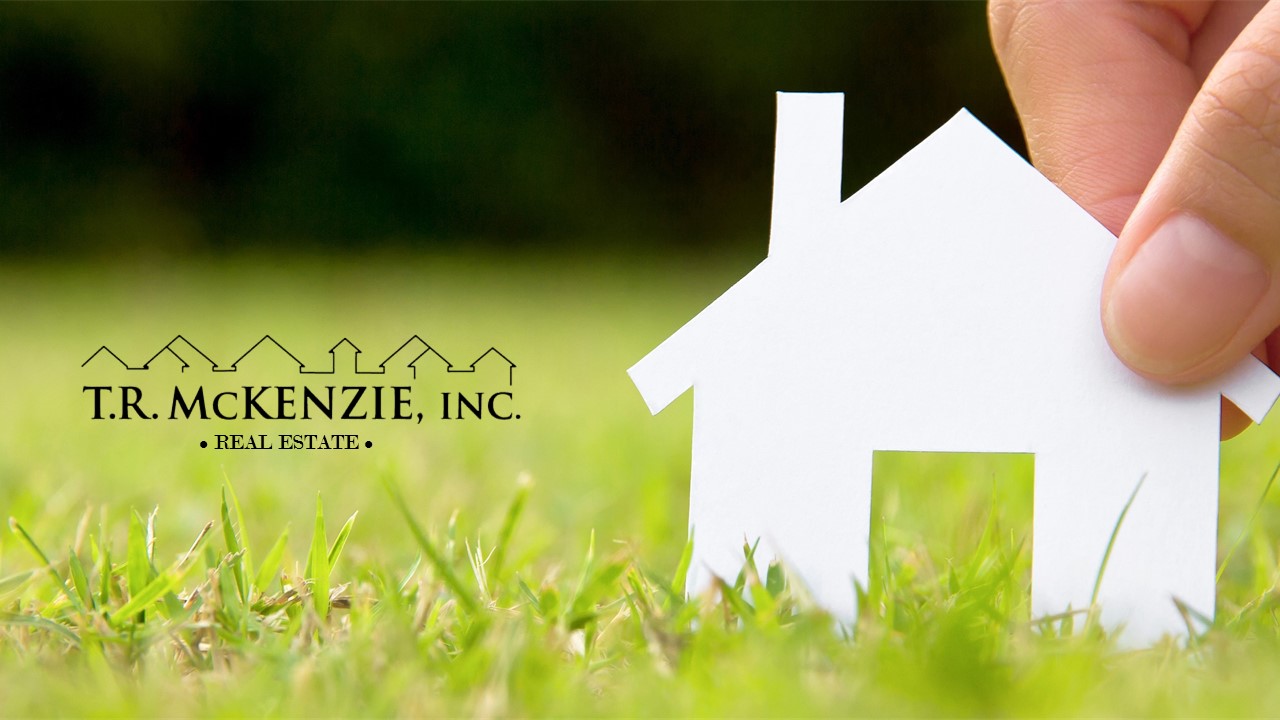 It is a difficult time to be a first-time home buyer in Dane County. Home inventory is low which makes for a very competitive market with multiple buyers vying for the same home. Many homes that hit the market are getting multiple offers including offers that are above the list price and sell very quickly. Interest rates are historically still very low, which mean people can afford more homes for a lower monthly payment. Add this to the equation, you can start to see why it is so competitive.
In March of 2017 the median sale price in Dane County was $258,000 which is considerably higher than the 2007 pre-recession median price of $214,950. This is a 20% increase in median price and most of that growth has come in the last 2 years.
On the inverse side, with home inventory as low as it is, it could be the perfect time to sell your home to help achieve your strategic goals. Especially so if you are in an area or type of home that appeals to the first-time buyer. Part of the challenge is homes that fall around that median price point are selling so quickly that sellers don't have adequate time to find a new home. Purchasing a new home is not a process that you want to rush because you will literally have to live in the consequences of your decision!
Whether your goal is to upsize, downsize, or rightsize, T.R. McKenzie's Real Estate team is here to simplify the process for you. We are rolling out a new program to fill a need that we see in the market. Let us be your full service Real Estate Brokerage to sell your current home as well as purchase your new home. If you can't find a new home right away that you love, we will help you arrange a short-term lease at one of our 1,500 apartment units in the West Madison area. Whatever your goals or desires, we are here to help and to work in and around your schedule. Let us help take some of the stress out of rightsizing.
Email Andy Crooks for more information: acrooks@trmckenzie.com
Sources: Wisconsin Relators Association